300 Yard Driving Range
10 min. walking distance
from Campground
There is a 300 Yard Driving Range close by. So next time you come camping go check it out.
Great fun on the weekend or evening when traveling all day long!
There is clubs available on site!
Prices: Bucket of 40 balls = $ 5
Bucket of 60 balls = $ 7
Bucket of 130 balls = $ 15
For more information please call (204) 426 2194!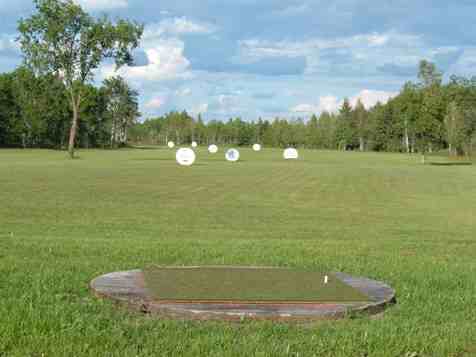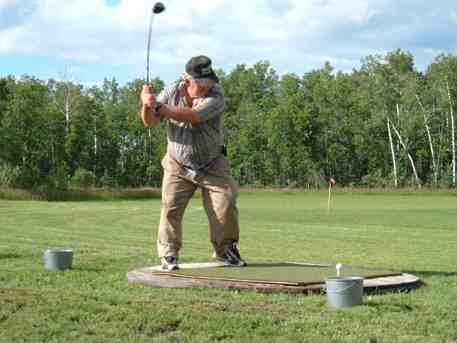 Please note: Driving Range is not operated by campground, information is given by driving range, Campground is not responsible for information provided!